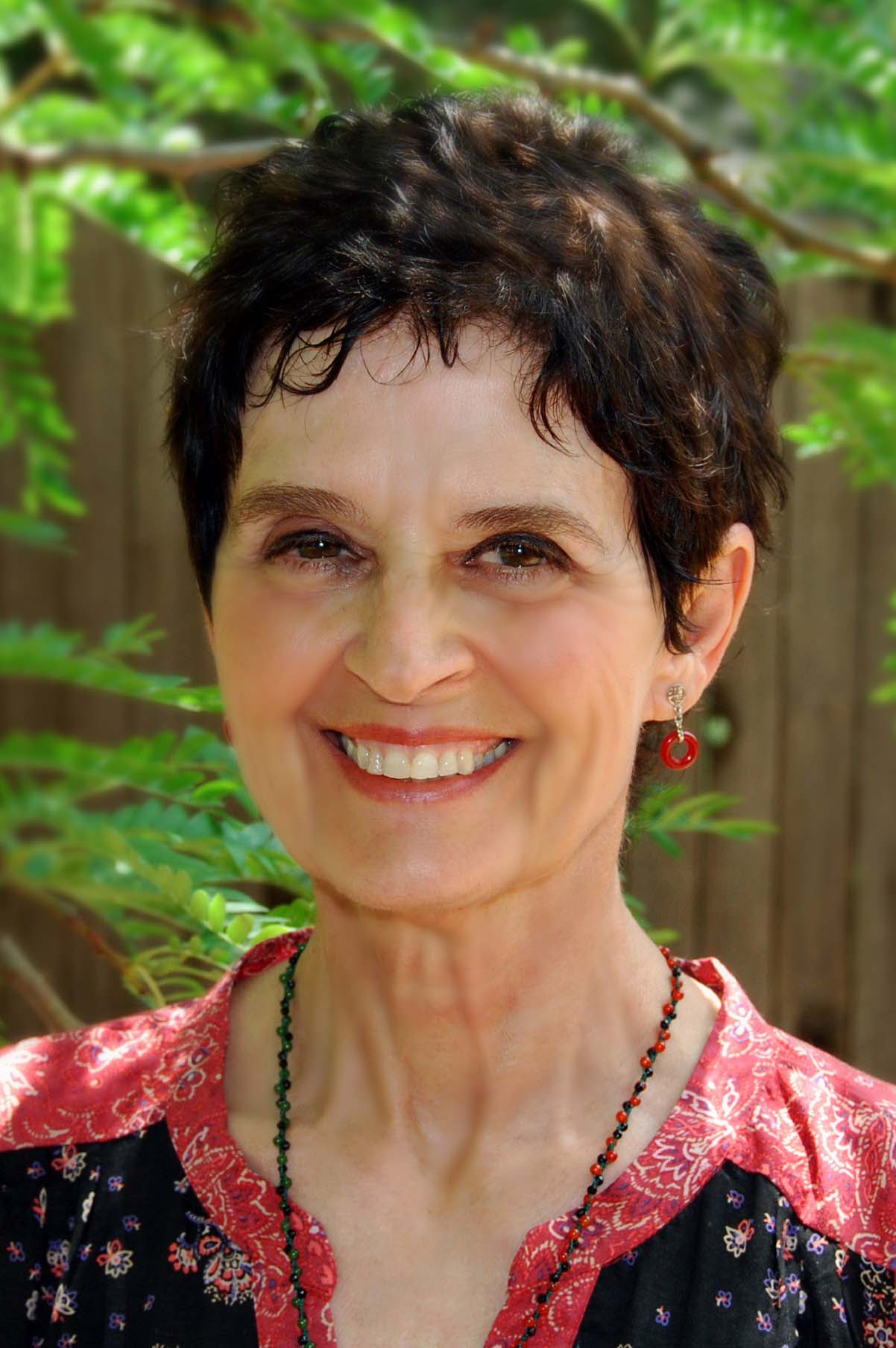 For the past 25 years, I have practiced as a Licensed Marriage, Family Therapist, as well as a Registered Nurse in California. I now live in Colorado, and practice as a Psychotherapist. It is my philosophy that the body-mind is meant to heal, and that difficulties in our life can be transformed into positive learning experiences, moving a person toward balance and harmony. Depending on the needs and goals of each person, we will co-create a plan for our work together. It is my hope to empower a person to find their way to health through (just to name a few) increased awareness, regulation of the nervous system, and cognitive-behavorial changes.
Although I use numerous methods, my primary approaches are Somatic Experiencing and Brainspotting. I have taken Advanced Brainspotting Trainings, and am a Somatic Experiencing Practitioner. I see individuals and couples. Some of the issues my practice is focused on are: Trauma, PTSD, Attachment & Developmental Trauma, Anxiety, Depression, Transitions, Stress, Chronic Illness, Grief and Loss, Menopause, Premarital and Relationship Issues, Mindfulness, and Spiritual Growth.
My I teach a meditation class called, "Living from the Inside Out" and a parenting class called "Parenting for a New Generation", as well as a Death and Dying Class.